Corporate & Professional Public Speaking
Professional Speaking Qualification
Do you want to:
Speak with success and confidence?
Achieve results with increased oral abilities?
Accelerate to management or leader positions?
Speak4Success is a registered performance and communication trainer for NZ's pre-eminent Communication Educator. Gain skills useful on any career or social platform and an impressive accomplishment which opens doors and can be achieved in 5-10 hours training.
Skills gained:
Manage stress and anxiety
Present or pitch professionally
Speak On-the-Spot
Handle audiences and questions
Control team talks, conflict, lead discussions
Professional Speaking Levels: Certificate, Adv Certificate, Diploma
Gain an impressive qualification, recognition, credibility and reap the rewards!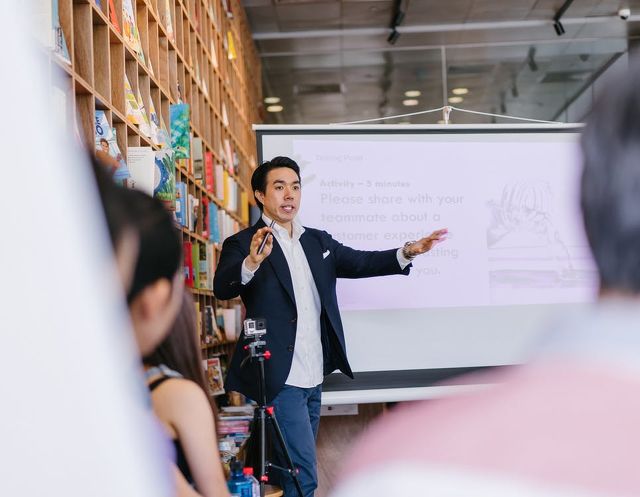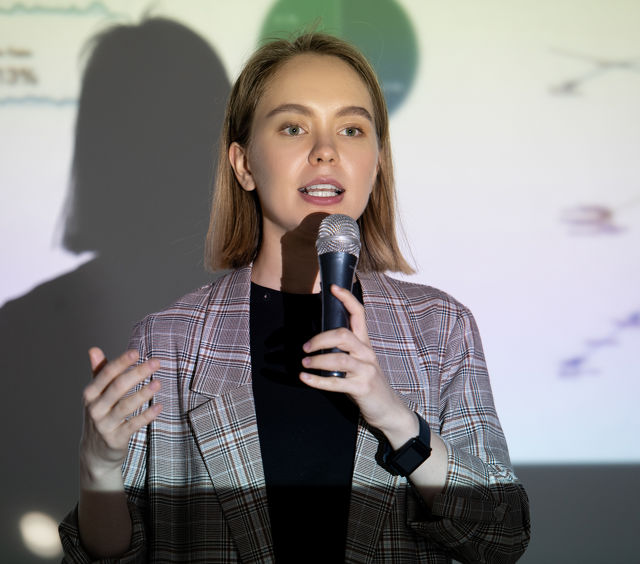 Corporate Training
Corporate training will equip leaders/management and key employees to:
Handle anxiety when speaking and reflect a positive, engaging company image
Handle management position more effectively
Present successfully with authority and more productive results
Lead more effective team meetings and share ideas confidently
Build positive client relationships with strong face-to-face or group communication
Speak with authority and presence for successful outcomes
Training is pivotal to success in delivering high impact presentations, moving presentations to the next level, helping employees convey a positive image, maintaining client relationships and winning sales. Training will also allow you to master the art of visual technology, assist speakers cope with questions, challenges etc – tell us your issues and concerns and let us solve them.
Successful communication enhances your people and your organisation. We travel to your Organisation for training, if desired, on or off site.
Why choose Speak4Success?
You might find other public speaking courses out there, but you won't find better. But don't take our word for it, check out our point of differences:
1:1 training – focused, 1-hour courses – minimal time/cost to you
Chosen Trainer by successful Sports Personnel - Olympians/All Blacks
Coached winners in NZ Speechmaker Contest
35+ years' experience
Registered Speech NZ trainer who gets results
Relaxed atmosphere - Excellence in service – Proven results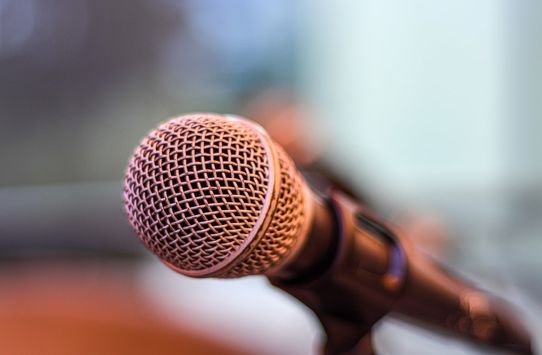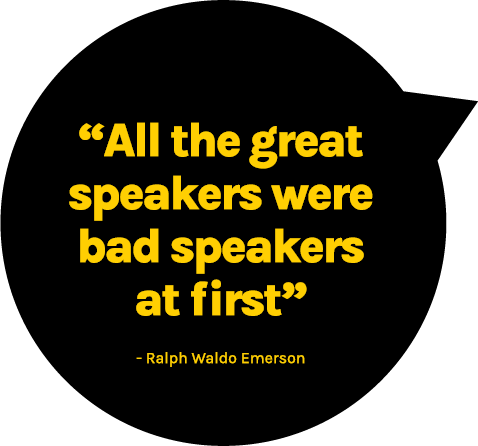 Benefits to You
Experienced professional Coach - unbiased point of view
Stress levels decrease - oral capabilities increase
Career acceleration to management/leader positions
Cost effective – No audience – No queues – No waiting
Availability – Days, Evenings or Saturdays
One-on-One training: not offered elsewhere - Face-to-face or Online
Training On or Off work premises – we travel to you
Customised, focused training - designed for You
Give your team a lifeline and watch them and the company move forward.
Let proven Public Speaking Coach Roz Cunnington help you and your organisation develop confidence and professional speaking skills.
So what's next...?
1. Free consultations - contact us for an Overview.
2. Busy? We also train evenings and Saturdays - Special Needs? No problem, talk to us.
3. Choose Course - frequency - budget - day & time - venue
AND let's make it happen.